WE DELIVER SUCCESSFUL PROJECTS
Decision makers have a lot on their plate. Therefore, they need someone who has their back and takes care of their most important projects: reliably, honestly and inclusively. Decision makers need clear, honest analyses and good decision proposals. That's how we at Tangram Strategy Consulting also bring your project to success! We take care of managing your project. In doing so, we involve all key players, experts and stakeholders. We speak the language of strategists and product managers as well as that of IT developers and controllers. This is how we also turn interdisciplinary projects into success stories. At Tangram Strategy Consulting we manage projects along three thematic areas. In this way, we ensure that we offer our customers the best support based on our experience and methodological know how.
Successful projects need experienced project management. In addition to our experience, we also contribute more than ten years of industry expertise in mobility and logistics. We can tell a lot at this point, but we prefer to let our work speak for us. Here you will find a selection of successful projects that we are proud of.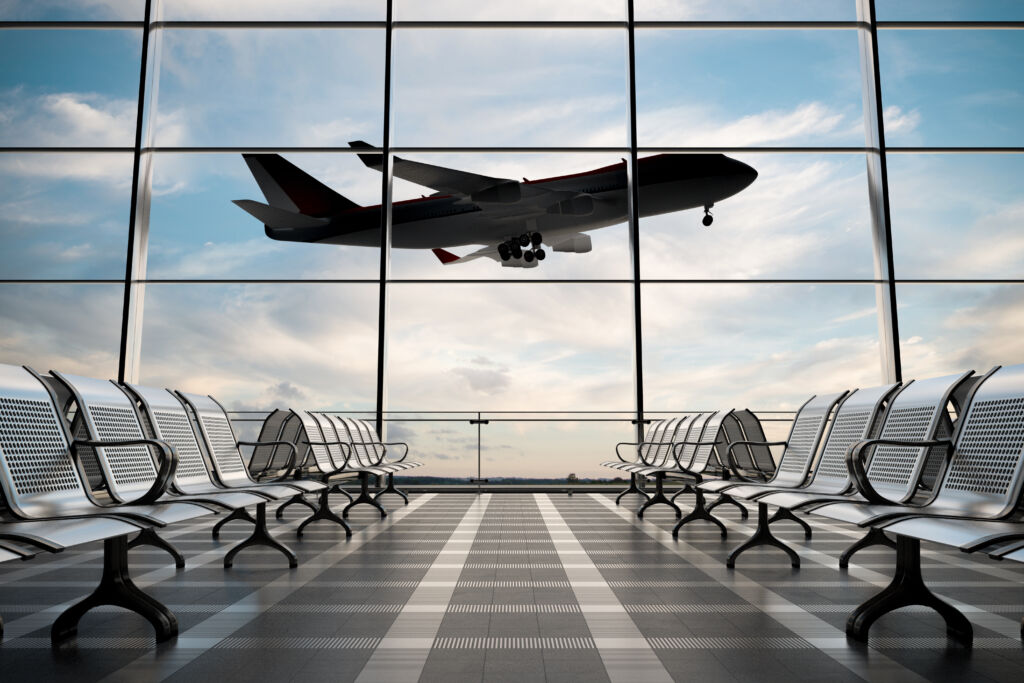 FUTURE OF AIRPORT BUSINESS
2035
Development of possible scenarios to ensure future business success.
Design of a flat rate for multimodal mobility in three major Swiss cities.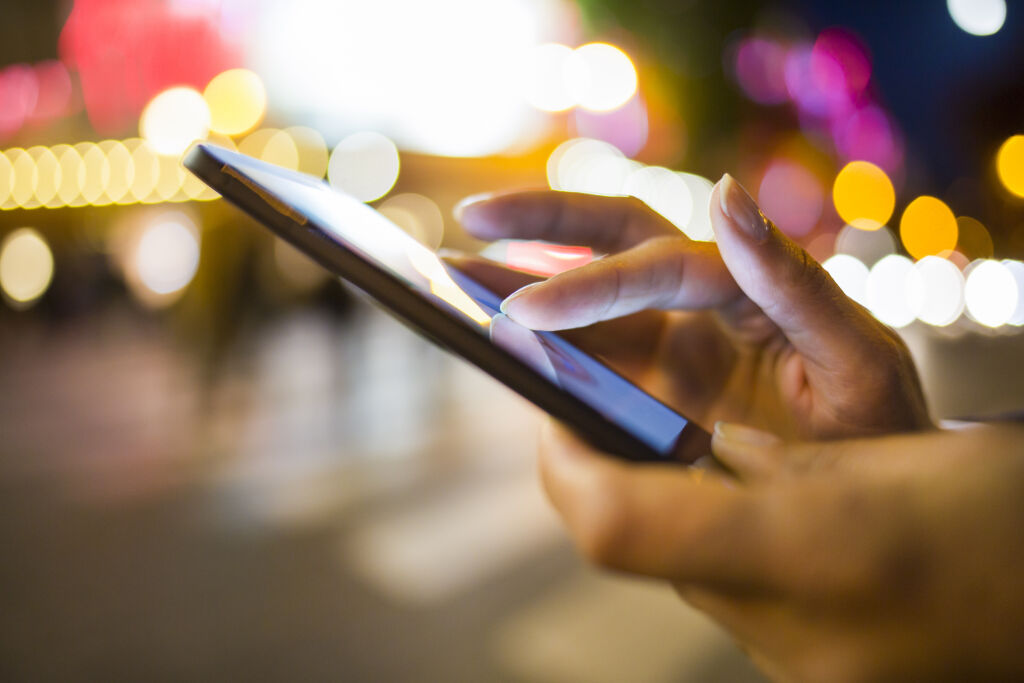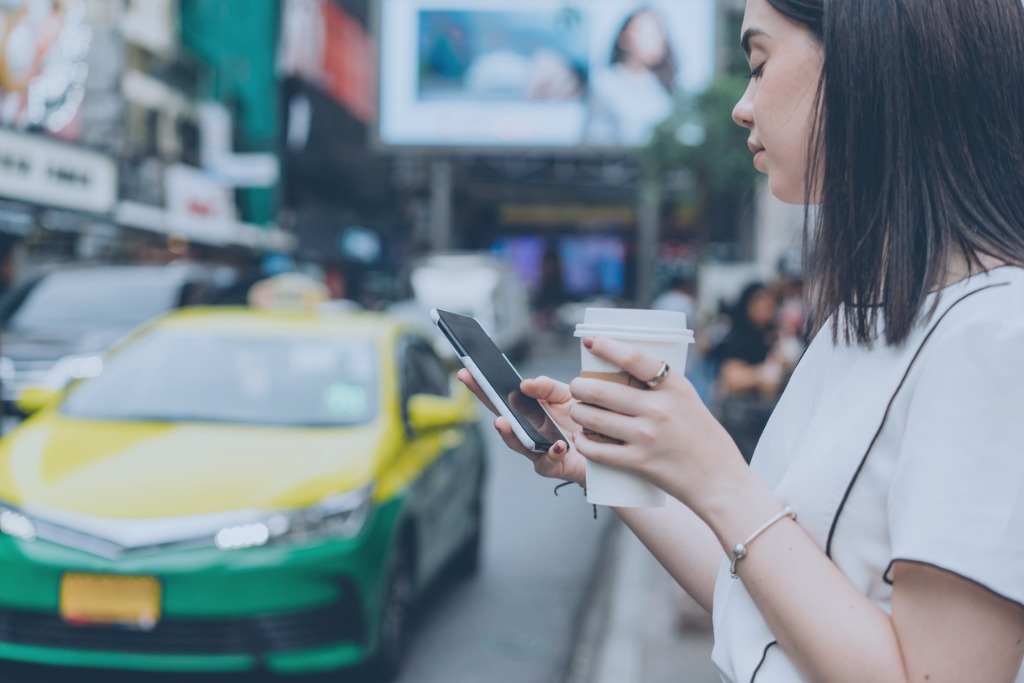 MARKET LAUNCH
RIDESELLING
Market potential analysis, rapid prototyping and piloting.