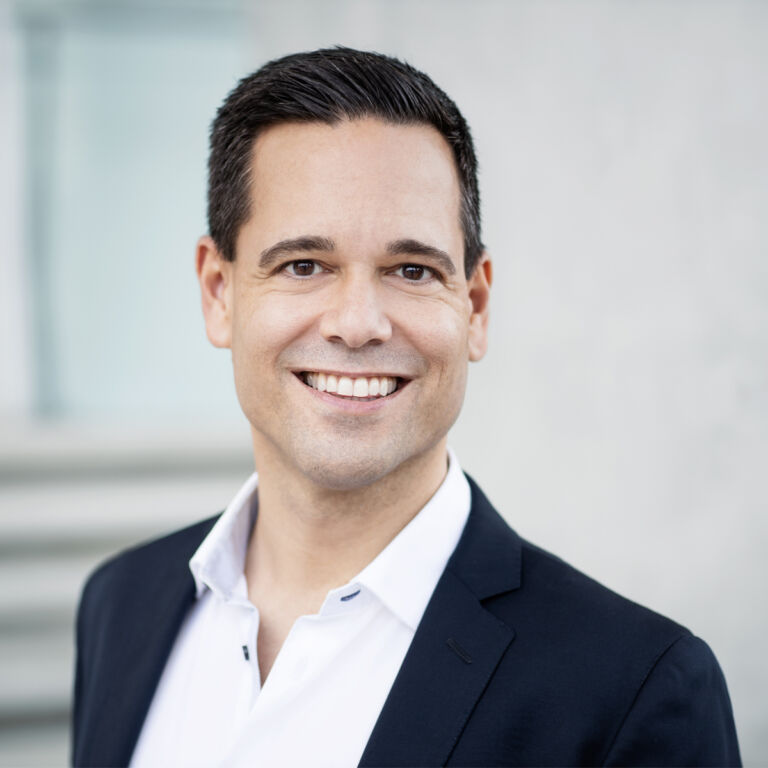 Founder and Managing Partner of Tangram Strategy Consulting.
Friends and business partners describe him as determined and impatient at the same time. They praise his quick perception and let his passion inspire them. With his structure and his analytical mind, he makes even the greatest challenges solvable. He is binding and you can rely on his word.
Christoph Werneke is the founder and managing partner of Tangram Strategy Consulting. He studied business administration at the University of Hamburg and completed an International MBA at the IE Business School in Madrid. Further training at the Massachusetts Institute of Technology (MIT), among others, complements his professional and methodical background. In addition to his work as Managing Partner of Tangram Strategy Consulting, Christoph Werneke is the founder and CEO of the non-profit association Mobility Allstars e.V., which has set itself the goal of accelerating the mobility revolution in Germany, Austria and Switzerland. He is a member of the advisory board for new mobility services of the Swiss Federal Railways and appears at numerous events as a speaker and moderator. In addition, he is co-host of the Mobility Allstars Podcast, the podcast on the mobility transition.
Christoph Werneke has over 15 years of consulting experience, including at EY-Parthenon and in in-house consulting at Deutsche Bank, where he completed an apprenticeship as a banker at the beginning of his career.
In his free time he does a lot of sports, including Crossfit, enjoys being on the water or enjoys good conversations at Wine and Dine. His "Secret Power": He can be really excited about the smallest details!
…Christoph believes that there is currently no more dynamic industry than mobility and logistics. The pressure to change is enormous, but at the same time, new business models also offer tremendous opportunities.